32 Metcalfe Street West | Strathroy, Ontario N7G 1M6 | Phone: (519) 245-1023 | Email: office@dennings.ca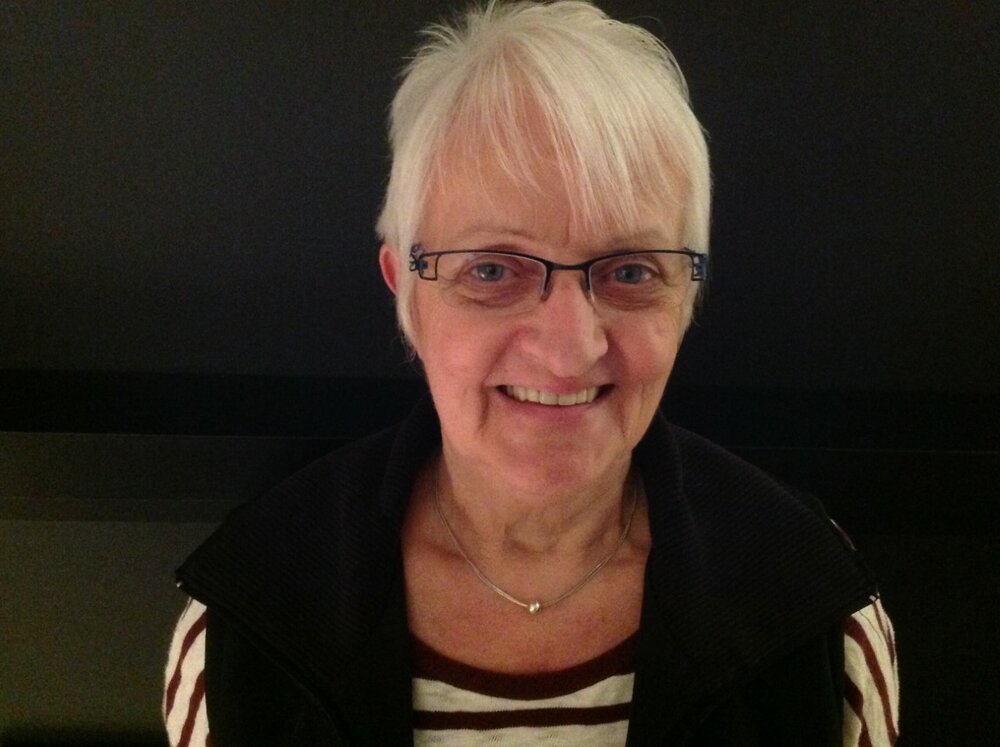 Denning
Denning's of Strathroy
32 Metcalfe Street West
Strathroy, Ontario, Canada
(519) 245-1023
Lunch

Get Directions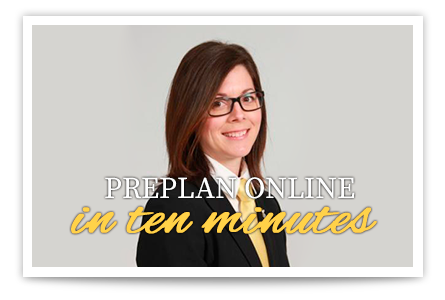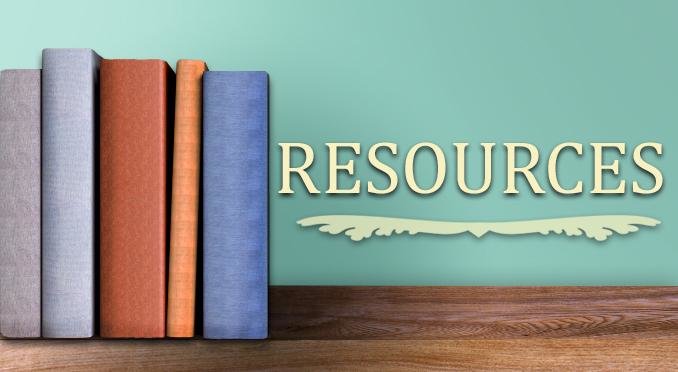 Obituary of Mieke Postma
In the comfort of St. Joseph's Hospice in Sarnia, surrounded by family, Mieke Postma lost her courageous battle with ALS and went to be with her Lord and Savior on November 12, 2022.
Mieke was born in the town of Maassluis in the Netherlands and came to Canada at a very young age, settling with her family in Sarnia, Ontario. She had 6 siblings, Henny (Rob), Helen (Bert), Frank (Vicki), Joan (Brian), Carl (Helen) and Sue (Joe). She is predeceased by her parents John and Wilhelmina Kap, siblings Helen, Frank, Joan and her loving husband Martin.
Mieke worked at the Postma Grocery Store in Sarnia where she met her best friend and love of her life Martin Postma. They were married for 54 years and had three children. The children they adored so much are Michael (Kerri), Joanne (Stefan) and Greg (Elizabeth).
Mieke and Martin were very proud of their four grandchildren, Cameron, Avery, Judah and Isaac. They loved their grandchildren so very much!
Mieke worked as a paediatric nurse in Sarnia, then moved to Strathroy when Martin started his accounting business in Arkona. Mieke spent 22 years working at Strathroy Middlesex General Hospital where she loved working and caring for the elderly.
Mieke loved her bible studies, spending time with friends, travelling with family, hosting dinners for family and playing the ukulele.
Mieke was so very grateful to her family, friends, and neighbours for all the prayers, cards, meals and so many acts of kindness during her illness.
A very heartfelt and grateful thank you to her sisters Sue and Henny, nieces Noelle and Jody, and Dr. Nick Buma for all the care, compassion and love they showed Mieke.
A private family burial will take place on Saturday, November 19th at Strathroy Cemetery followed by a Celebration of Life Reception for friends and family at DENNING'S OF STRATHROY on Saturday, November 19th, 2022 at 12:30pm. As expression of sympathy and in lieu of flowers, donations to St. Joseph's Hospice of Sarnia would be greatly appreciated. Online condolences and donations may be made at www.strathroyfuneralhome.com
Share Your Memory of
Mieke