32 Metcalfe Street West | Strathroy, Ontario N7G 1M6 | Phone: (519) 245-1023 | Email: office@dennings.ca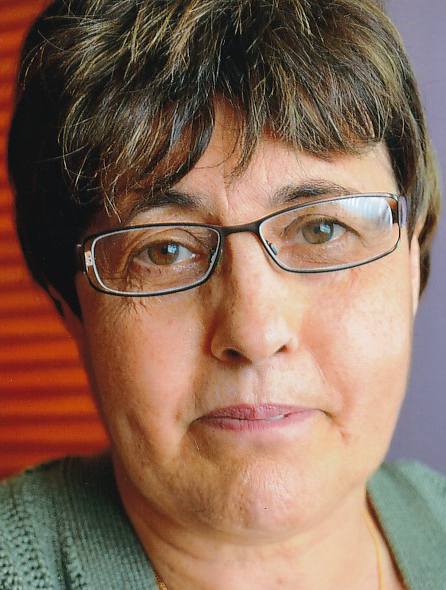 Visitation
11:00 am - 1:00 pm
Saturday, June 24, 2023
All Saints Catholic Church
124 Front St. W
Strathroy, Ontario, Canada
(519) 245-0644

Get Directions
Funeral Mass
1:00 pm - 2:00 pm
Saturday, June 24, 2023
All Saints Roman Catholic Church
124 Front St E
Strathroy, Ontario, Canada
(519) 245-0644

Get Directions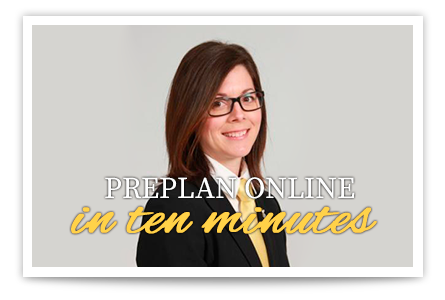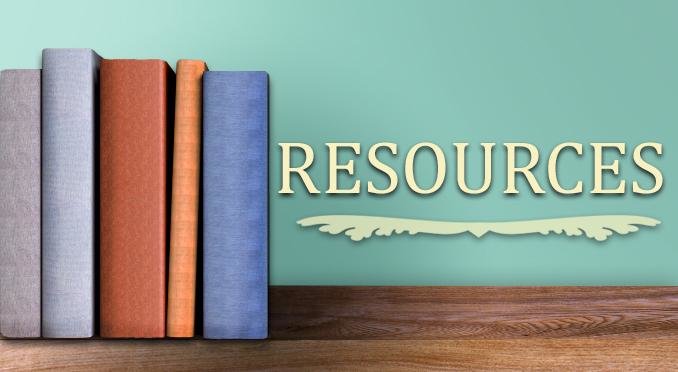 Obituary of Guiomar Das Dores Silva Regalo
Regalo, Guiomar Das Dores Silva
It is with broken hearts the family announces the passing of Guiomar Regalo at Sprucedale Care Centre, on June 10th, 2023 at the age of 72. Beloved wife of Jose Regalo of 50 cherished and special years. Loving mother of Herb Regalo and Sandra Regalo. Guiomar is survived by her sister Elisa Silva Leal (Bernardino), Sister in Law Adélia Silva Leal (Azores), and Brother in Law Antonio Silva (California, USA). She is predeceased by her siblings Orlando, Maria Veronica (Bernardo), Leopoldina, Dr João Xavier, Manuel, and the following siblings that died as infants: Inácio, Barbara, Guiomar, and Filomena.
Guiomar will be sadly missed and always remembered by her many nieces, nephews, extended family and her friends.
Guiomar was an incredible baker, she loved to spend her time cooking for her family and friends. Guiomar worked at Food Basics, Strathroy for 12 years, where she made many friends will miss her dearly. She enjoyed helping the many wonderful customers with either a kind word, bagging groceries or counting change for the elderly, making cute faces to the infants, and generally talking to everyone. Guiomar loved to go for her daily walks with friends.
Guiomar's family wishes to extend their gratitude and thankfulness to the amazing and caring staff at: Strathroy Middlesex General Hospital, Middlesex Terrace, Delaware, and Sprucedale Care Centre, Strathroy for their kindness, compassion, dedication and care of Guiomar.
Visitation will be held on Saturday, June 24th, 2023, from 11:00a.m. until the time of Funeral Mass at 1:00p.m. at All Saints Catholic Church, Strathroy. Online condolences may be left at www.strathroyfuneralhome.com. Arrangements entrusted DENNING'S OF STRATHROY.
É com o coração partido que a família anuncia o falecimento de Guiomar Regalo no Sprucedale Care Center, em 10 de Junho de 2023, aos 72 anos. Amada esposa de José Regalo de 50 anos queridos e especiais. Mãe amorosa de Herb Regalo e Sandra Regalo. Guiomar deixa a irmã Elisa Silva Leal (Bernardino), a cunhada Adélia Silva Leal (Açores) e o cunhado Antonio Silva (Califórnia, EUA). Ela é falecida por seus irmãos Orlando, Maria Verônica (Bernardo), Leopoldina, Dr. João Xavier, Manuel, e os seguintes irmãos que morreram quando crianças: Inácio, Bárbara, Guiomar e Filomena.
Guiomar deixará muitas saudades e será sempre lembrada pelas suas muitas sobrinhas, sobrinhos, família alargada e amigos.
Guiomar era uma cozinheira incrível, adorava passar o tempo cozinhando para sua família e amigos. Guiomar trabalhou na Food Basics, Strathroy por 12 anos, onde fez muitos amigos vai sentir muita falta dela. Ela gostava de ajudar os muitos clientes maravilhosos com uma palavra gentil, embalando mantimentos ou contando o troco para os idosos, fazendo caretas para os bebês e geralmente conversando com todos. Guiomar adorava fazer seus passeios diários com os amigos.
A família de Guiomar deseja estender sua gratidão e gratidão à incrível e atenciosa equipe do: Strathroy Middlesex General Hospital, Middlesex Terrace, Delaware e Sprucedale Care Center, Strathroy por sua gentileza, compaixão, dedicação e cuidado com Guiomar.
Share Your Memory of
Guiomar