32 Metcalfe Street West | Strathroy, Ontario N7G 1M6 | Phone: (519) 245-1023 | Email: office@dennings.ca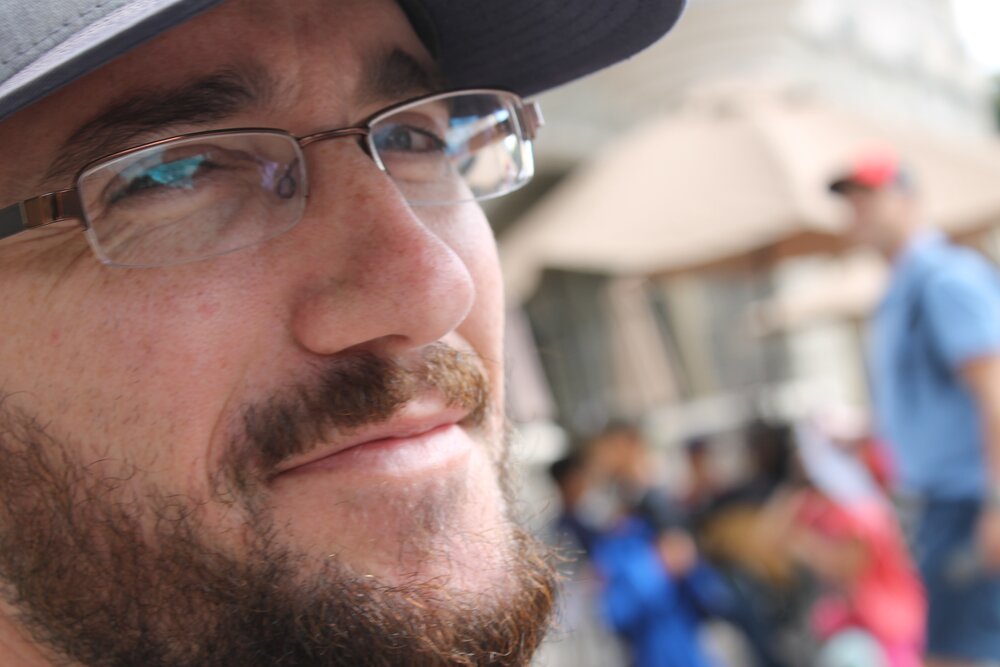 Visitation
1:00 pm - 3:00 pm
Wednesday, March 8, 2023
Denning's of Strathroy
32 Metcalfe Street West
Strathroy, Ontario, Canada
(519) 245-1023

Get Directions
Visitation
6:00 pm - 8:00 pm
Wednesday, March 8, 2023
Denning's of Strathroy
32 Metcalfe Street West
Strathroy, Ontario, Canada
(519) 245-1023

Get Directions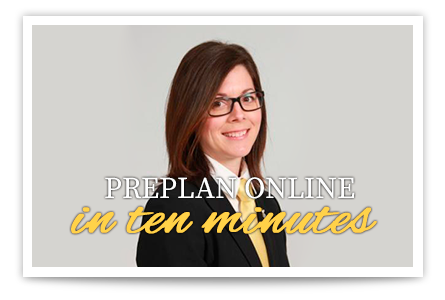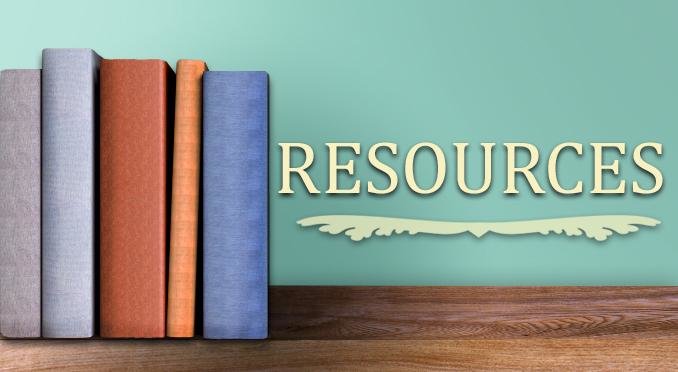 Obituary of Jason Robert Mitchell
March 17, 1986-February 25th, 2023
It is with great shock and completely broken hearts the family of Jason Robert Mitchell, announce his very sudden and tragic passing on Saturday, February 25th,2023, just a few short weeks before his 37th birthday.
Jason loved his kids with his whole heart, his true pride and joy. He was the proud and incredibly dedicated daddy to Layla, Monroe and Oliver Mitchell. And loving husband to Jessica Mitchell (Peters)
He was one of 3 special sons of Rob and Patty Mitchell, they will always remember his sense of humour, wit and as Jay would say 'awesomeness'. He will be missed every single day.
Jason shared a special bond with his brothers; Andrew(Justine) and Matt(Leah) who will greatly miss him forever.
Beloved Grandson of Jean Burke (late Allan Burke), David Mitchell and Yvonne Mitchell.
He will also be greatly missed by his in-laws Tony and Mary Peters, his sisters-in-law Amanda Peters, Melissa (Manny) Salvador, Martina (Ryan) Whitney, Bobbie Bates, and his brother in-law Tony Peters.
Uncle Jay was an amazing uncle to all of his nieces and nephews. He was also a one-of-a-kind nephew to his aunts and uncles.
The entire Mitchell family wishes to thank everyone who has been supporting them during this very difficult time.
Visitation for Jason will be held on Wednesday, March 8th, 2023 from 1:00p.m.-3:00p.m. and 6:00p.m. - 8:00p.m. at DENNING'S OF STRATHROY. A private family funeral will be held at the funeral home.
The Mitchell family ask that this be a time of celebrating Jason, therefore during the time of showing your care, support and kindness to them all, there are no questions asked regarding Layla's condition; simply hugs given and love shared during this extremely overwhelming and difficult for them all.
Please keep the Mitchell family in your hearts, thoughts and prayers.
Share Your Memory of
Jason