32 Metcalfe Street West | Strathroy, Ontario N7G 1M6 | Phone: (519) 245-1023 | Email: office@dennings.ca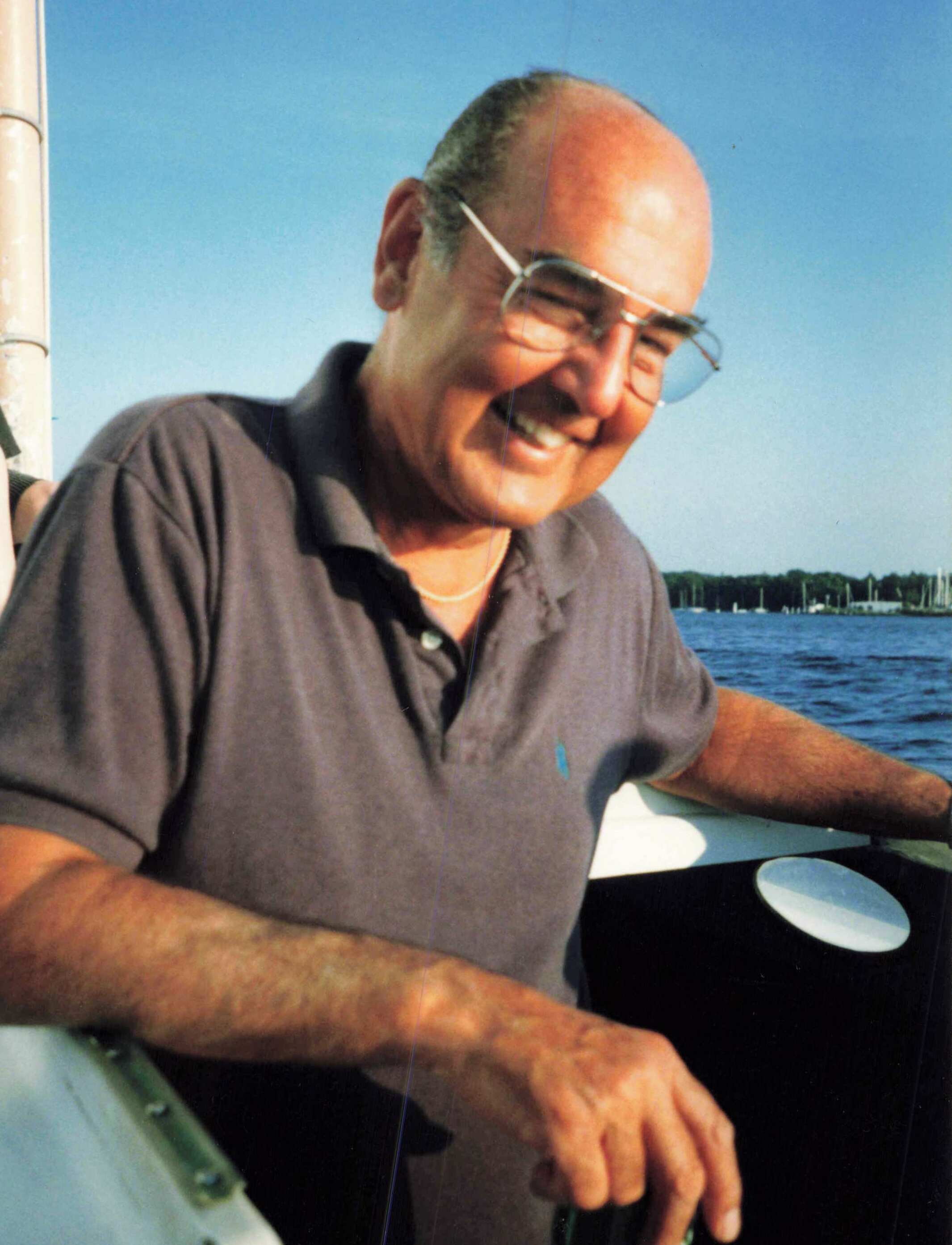 Visitation
7:00 pm - 9:00 pm
Tuesday, December 20, 2022
Denning's of Strathroy
32 Metcalfe Street West
Strathroy, Ontario, Canada
(519) 245-1023

Get Directions
Funeral Service
11:00 am - 12:00 pm
Wednesday, December 21, 2022
Denning's of Strathroy
32 Metcalfe Street West
Strathroy, Ontario, Canada
(519) 245-1023

Get Directions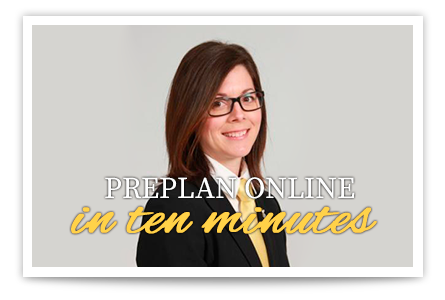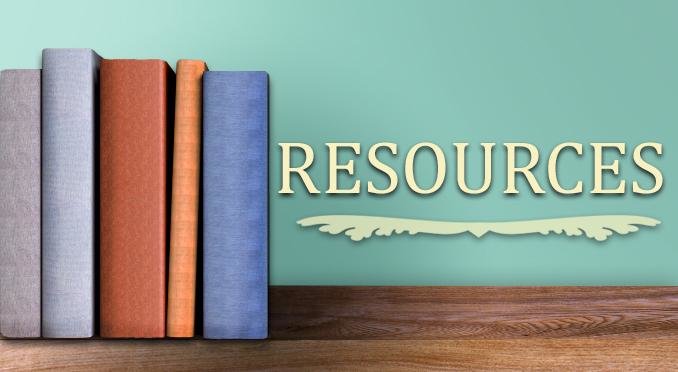 Obituary of Burr Gervais Atkinson
On December 16th, 2022, Dr. Burr Atkinson passed peacefully at the age of 85, surrounded by his family, at St. Joseph's Hospice in London Ontario after a recent diagnosis of pancreatic cancer. Burr was born on September 17th, 1937 in Elizabeth, New Jersey, USA. Burr graduated from St. Benedict's Preparatory School in Newark, New Jersey. While attending St. Benedict's, Burr was an accomplished wrestler, and held the title of state champion. Burr completed his PhD in the department of Chemistry and Biophysics at the University of Connecticut. While there, he spent four summers teaching an embryology course at the marine biological laboratory at Woods Hole, Massachusetts. He received an NIH award for post-doctoral studies at the department of chemistry at Florida State University, Tallahassee with Dr. Earl Frieden. In 1972, Burr accepted a position as an Assistant Professor at the University of Western Ontario in the Department of Zoology. In 1979, he became a full professor. Burr was deeply passionate about teaching and had a unique and engaging style. Known for his creative, but challenging exams, he relished the opportunity to guide young minds, notably mentoring 31 Masters and PhD students during his tenure. Burr authored two books, was first author on over 70 peer reviewed research papers and presented at countless scientific meetings.
After retiring in 2003, Burr moved to Huntsville, and enjoyed many years at their beautiful home on Walker Lake. Burr enjoyed spending his time outdoors, he was an avid fisherman and loved to hunt with his close friends. He had a great passion for volunteering. Burr served as the President of Walker and Pells Lakes Association where he advocated for the health of the lakes and preservation of the surrounding environment. Burr was also immensely proud of the gardens he developed in Huntsville and in Strathroy. Burr never stopped studying; however, his interests pivoted from genetics to genealogy where he compiled thousands of familial connections. Discovering connections to the Mayflower, Fille du Roy and Royalty.
Burr was predeceased by his father Burr Gervais I and his mother Catherine Agnes (nee Corbett). He is survived by his wife Heather, daughter Hope (partner David Collins), sons Burr Gervais III and Seth and numerous sisters- and brothers-in-law, nieces and nephews.
Visitation will be held on Tuesday, December 20th, 2022 from 7:00p.m.-9:00p.m. at DENNING'S OF STRATHROY. A Funeral Service will take place on Wednesday, December 21st, 2022 at 11:00a.m. at the funeral home. Cremation to follow.
The family wishes to thank the St. Joseph's Hospice of London for all of their kindness, compassion and care of Burr. As expressions of sympathy, donations may be made to St. Joseph's Hospice of London. Online condolences and donations may be left at www.strathroyfuneralhome.com.
Share Your Memory of
Burr