32 Metcalfe Street West | Strathroy, Ontario N7G 1M6 | Phone: (519) 245-1023 | Email: office@dennings.ca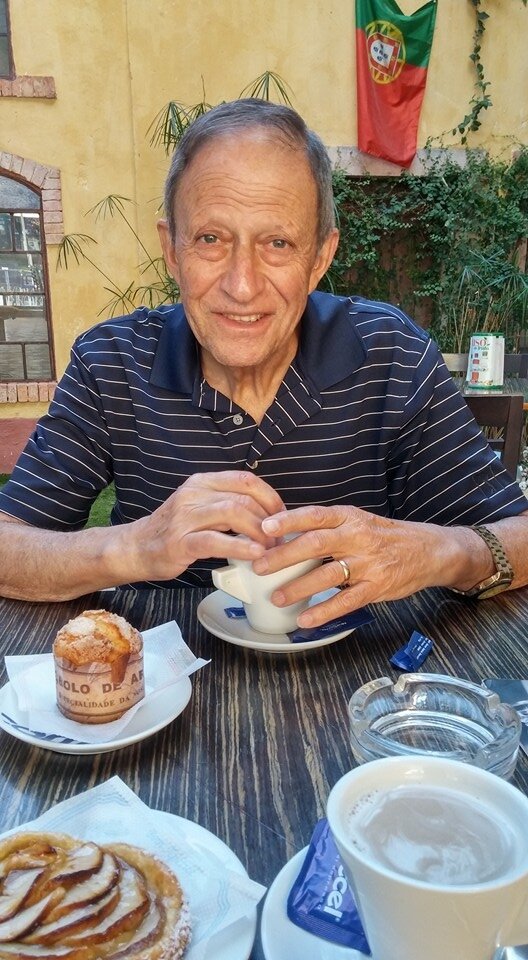 Memorial Mass
10:30 am - 11:30 am
Saturday, June 4, 2022
All Saints Roman Catholic Church
124 Front St E
Strathroy, Ontario, Canada
(519) 245-0644

Get Directions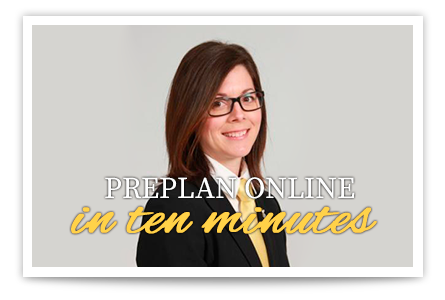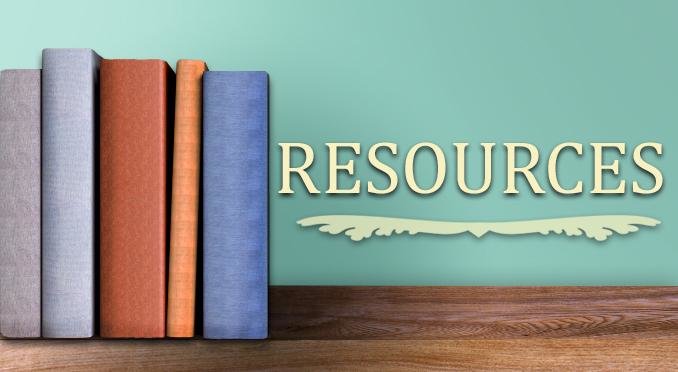 Obituary of Fernando Marques Pinto
Fernando Marques Pinto, 75, a long-time resident of Strathroy, passed away in the early hours of May 31st, 2022, after many years of living with and courageously fighting cancer.
Born Fernando Marques Pinto, the 5th child of Olinda Marques and José Pinto, Fernando lived a full life filled with family, friends, and a Love that stretched across continents and oceans.
Growing up in Portugal, he learned to grow and care for crops on his family's land. These early experiences were the inspiration for his passion for gardening, which would later make his garden the envy of the neighborhood.
Fleeing a dictatorship in Portugal, Fernando decided to join his older brother in Paris. The trip was dangerous, with the last part being a track on foot over the Pyrenees. He loved Paris, but something was missing from his life, and he knew what it was after reconnecting with his first love Maria. Fernando and Maria had been sweethearts in their early teens. Soon after, he was on a plane crossing the Atlantic on his way to Canada. After following his heart across the world, Fernando and Maria Pinto were married on January 8, 1972. With the Birth of Patrick (1973) and Richard (1983), Fernando built a life and family full of love and joy.
Fernando was proud of his volunteer work with the Strathroy Portuguese Club and All Saints Church. His contributions to the Portuguese community in Strathroy, earned him the love and respect of his peers. He enjoyed spending time with his family, especially his grandchildren. He was beloved by his family, including his many nieces and nephews and all of their children.
Fernando leaves behind his wife Maria, their two sons and their families. He will be dearly missed by all who know him. The pain of his loss will always be felt. However, his love and memories will live on in the hearts of those who know him.
A Memorial Mass of Christian Burial will be held on Saturday June 4th, 2022 at 10:30am at All Saints Roman Catholic Church.
In lieu of flowers, please donate to the Canadian Cancer Society. Online donations and condolences may be left at www.strathroyfuneralhome.com.
Share Your Memory of
Fernando