32 Metcalfe Street West | Strathroy, Ontario N7G 1M6 | Phone: (519) 245-1023 | Email: office@dennings.ca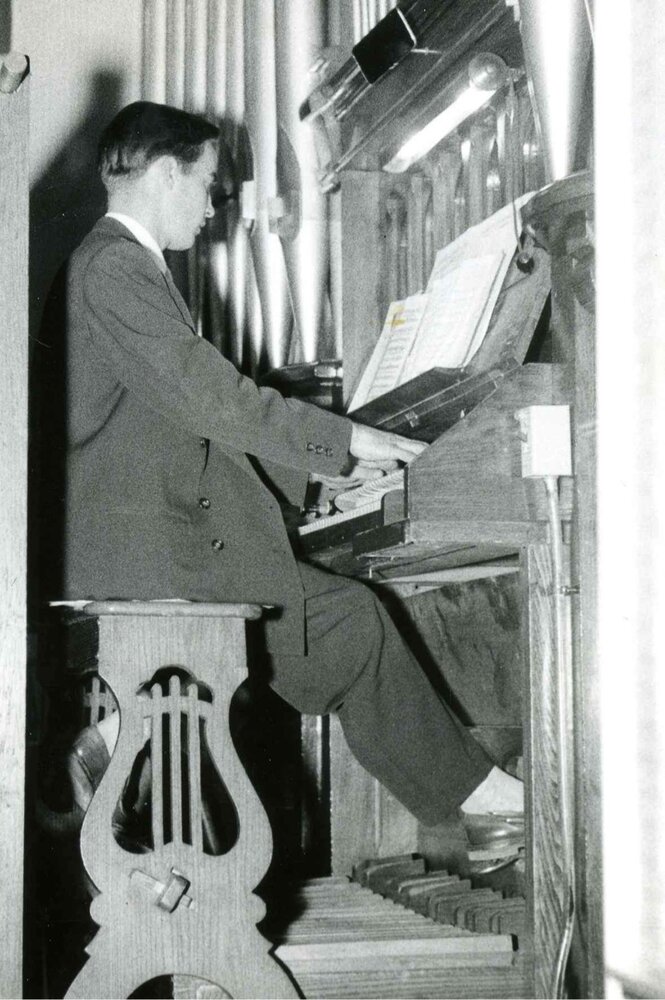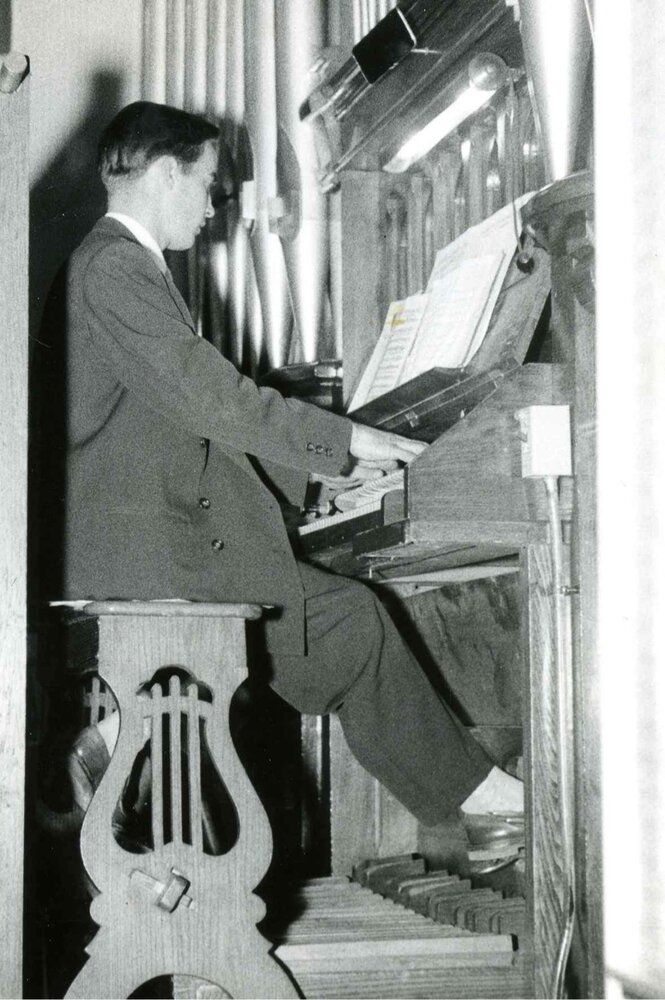 Event Name 1
Dennings of Strathroy
32 Metcalde St. W.
Strathroy, Ontario, Canada
519-245-1023

Get Directions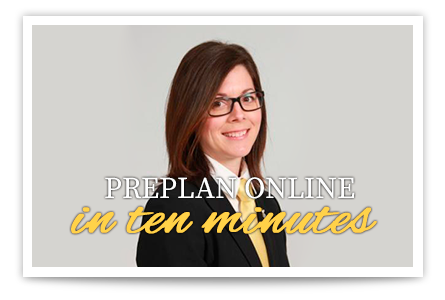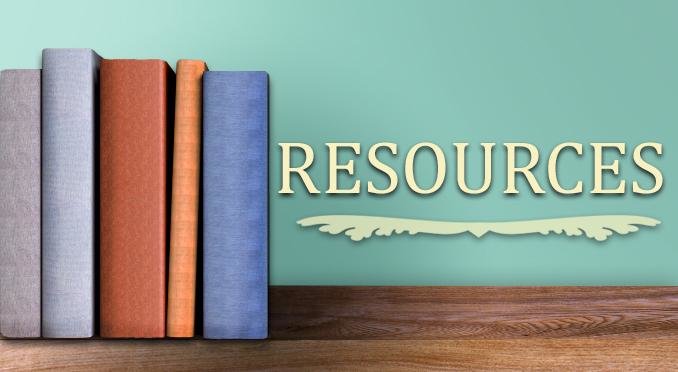 Obituary of John Faber
It is with sadness that we announce the passing away of our Dad, Jan "John" Faber on the 7th of February, 2022. He went home to Jesus in his 90th year.
He was born in the Netherlands on the 30th of May, 1932 and emigrated to Canada in 1951. He was predeceased by his wife, Marie, on the 31st of December, 1999. Mom and Dad were married on the 3rd of February, 1956 and went on to have five children: Anita (Glenn) Versteeg of St. Thomas, Judy (Don) Peacock of Cumberland Beach, Joanne (Rob) Frankruyter of St. Thomas, Ken of London and John (Beverly) of London.
In addition to being a dedicated and loving father, Dad was also Pake to Justin and Marie Versteeg (Gretchen, Willa and Anneke), Nicole and Michael Wood (Claire, Remy and Maggie), Laura and Guy Renaud (Theo), and Steven Millson, Jenny Corby, and Alaina Frankruyter, Jayden Faber, Carson Faber and Cole Faber
Dad also loved music, and was a church organist in Strathroy East CRC for almost 60 years. He also enjoyed fishing, gardening and fixing things. Throughout his entire life he was humble, generous, kind and had an unwavering faith in God, which he shared with his family and with those who surrounded him.
As a family we would like to thank those that visited Dad while he was still in his home. Thank you to the staff and PSW's from VON Strathroy and to the staff at Elgin Manor that cared for our Dad these last several months.
Due to Covid we will have a service with our immediate family. It will be livestream on Friday February 11 at 1 pm
"Put your hope in the Lord, for with the Lord is unfailing love and with Him is full redemption" Psalm 130:7
Donations can be made to World Renew or a charity of your choice to commemorate Dad's life. Online donations and condolences may be left at www.strathroyfuneralhome.com. Arrangements entrusted to DENNING'S OF STRATHROY.
Share Your Memory of
John