32 Metcalfe Street West | Strathroy, Ontario N7G 1M6 | Phone: (519) 245-1023 | Email: office@dennings.ca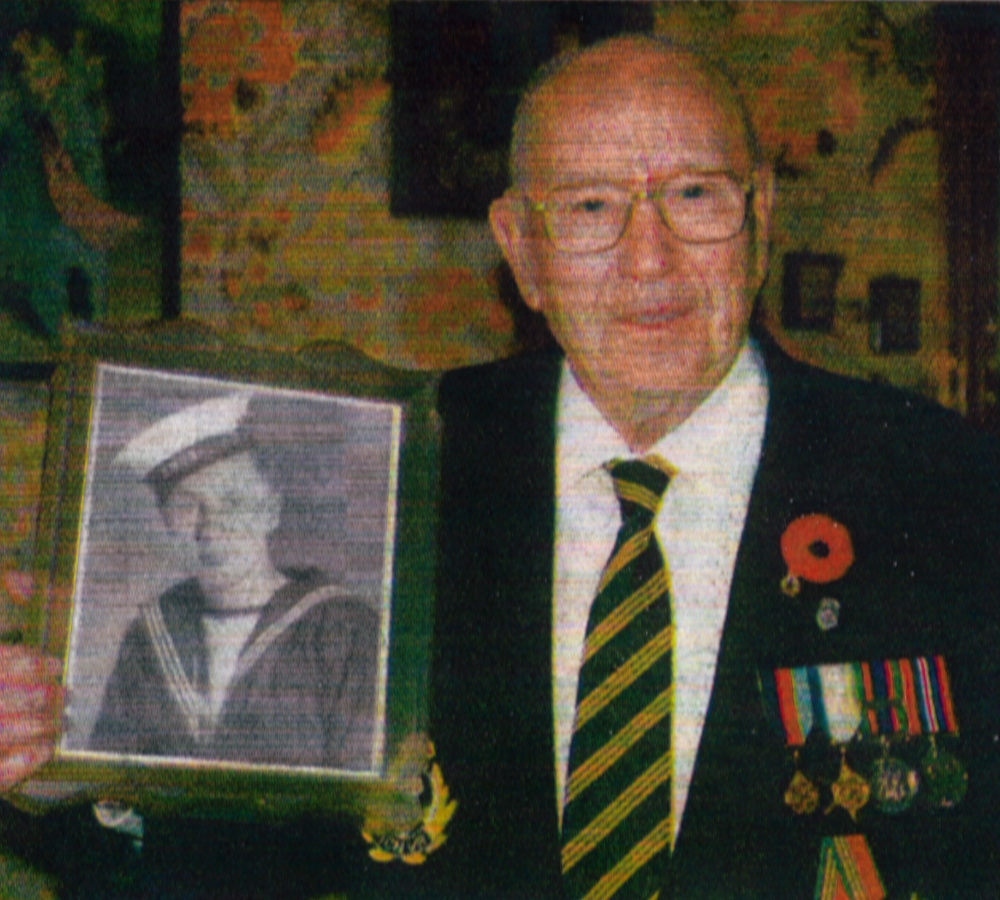 Visitation
12:00 pm - 1:45 pm
Wednesday, December 22, 2021
Denning's of Strathroy
32 Metcalfe Street West
Strathroy, Ontario, Canada
(519) 245-1023
Celebration of Life
2:00 pm - 2:30 pm
Wednesday, December 22, 2021
Denning's of Strathroy
32 Metcalfe Street West
Strathroy, Ontario, Canada
(519) 245-1023
Interment
3:00 pm - 3:30 pm
Wednesday, December 22, 2021
Denning's of Strathroy
32 Metcalfe Street West
Strathroy, Ontario, Canada
(519) 245-1023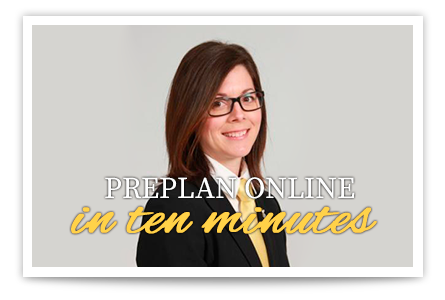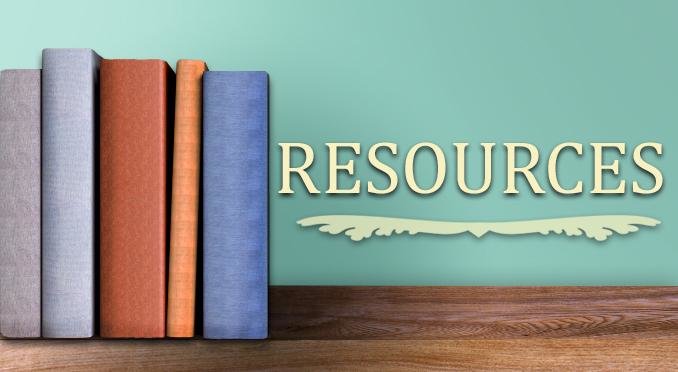 Obituary of Clarence William Mitchell
Clarence William Mitchell - June 18, 1924 – December 18, 2021.
At home in the early morning hours of December 18th, and surrounded by the loving presence of his family, Clarence William Mitchell of Strathroy quietly passed in his ninety-eighth year after a very sudden and ultimately short battle following a stroke.
Clarence was the beloved husband of the late Maureen (nee Chute) (1994), whom he missed every day of the interceding twenty-seven years. Intensely proud of his sons and their families, he is survived by Gary and Tina and their children; Beck (Alex), Duncan (Emma), and Sara, and Brian and Victoria, and their children; Zoë and Alastair. Predeceased by his infant brother Leo Elgin, his brother and sister-in-law Royal (Roy) and Loraine Mitchell of Sechelt, B.C., nephew Larry Mitchell, and many cousins and in-laws.
Descended from the original Upper Canada settlers of Colonel Talbot's Five Stakes community at Talbotville, Clarence was born on June 18th, 1924 to William and Edith (Nichols) on the family farm near Cairngorm in Metcalfe Township. He was known as "Mitch" or "C.W." to his friends, customers, and co-workers first at Statham's Plumbing, running his own plumbing business for many years, working with Floyd and Harold Hicks, and finally at Strathroy-Middlesex General Hospital until retirement. At the time of his death, he was one of the few remaining Strathroy World War II veterans who served in the Royal Canadian Navy Volunteer Reserve (RCNVR). A depression-era kid, starting at seventeen years old he served "King and Country" aboard the destroyer H.M.C.S. Annapolis (I-104) and then the fleet escort aircraft carrier H.M.S. Puncher (D-79) from 1942-45 where he saw much of the world in a time of crisis. He was quietly proud that he and Ross Smith were the two RCNVR veterans in Strathroy that were awarded both the Soviet Union 1945-1985 and the Russian Federation 1945-2005 medals for their participation in numerous Artic convoys to Murmansk and Archangel. Like many of his generation, it was only later in life that the stories of those days revealed themselves as he brought the human side of his war-time experience to students in public schools, through the Royal Canadian Legon, Veterans Affairs website, and the Strathroy Historical Society. Dad/Grandpa was incredibly fortunate to have a very long and well-lived life with many adventures and travels across the width and breadth of North and Central America; especially Florida and Mexico, and Europe and Africa. His most enjoyable trips after he retired were when he and Mom traveled northern Ontario, the Maritimes, Western Canada and the United States either by car or motorhome.
Our family gives massive thanks to the SMGH Second Floor staff, Dr. Stephen McDonald, Helen Vanderbaan from the Victorian Order of Nurses home care group for her compassionate care of Dad over the last few years, the "e-shift" from the VON team who helped over the last days, and all those who facilitated Dad being able to return home for his final days. The family gives special thanks to Larry for being a wonderful neighbour through the years, and Tania for her kind assistance and sage advice during Dad's last days.
Visitation will occur on December 22nd from 12:00 to until the time of service at 2:00p.m. at DENNING'S OF STRATHROY. Interment at Strathroy Cemetery immediately following. Following Dad's wishes, please wear the clothes you feel most comfortable in. Please visit the Denning's website for COVID protocol information. In lieu of flowers, those who may want to donate to worthwhile organizations in Clarence's memory are encouraged to consider the Strathroy Middlesex General Hospital Foundation, The Ontario Heart and Stroke Foundation, The Victorian Order of Nurses, The Royal Canadian Legion, or the charity of their choice.
Please register for vistiation here: https://signup.com/go/cDsuFeX
Please register for funeral service here: https://signup.com/go/RkubbZw
https://www.youtube.com/watch?v=20TErwno5Gc
https://www.youtube.com/watch?v=fs2fY9Ospzg
https://navy-marine.forces.gc.ca/en/news-operations/news-view.page?doc=the-battle-of-the-atlantic-from-boys-to-men/k9r9g4ha
https://www.veterans.gc.ca/eng/remembrance/those-who-served/diaries-letters-stories/second-world-war/cmitchell
Share Your Memory of
Clarence